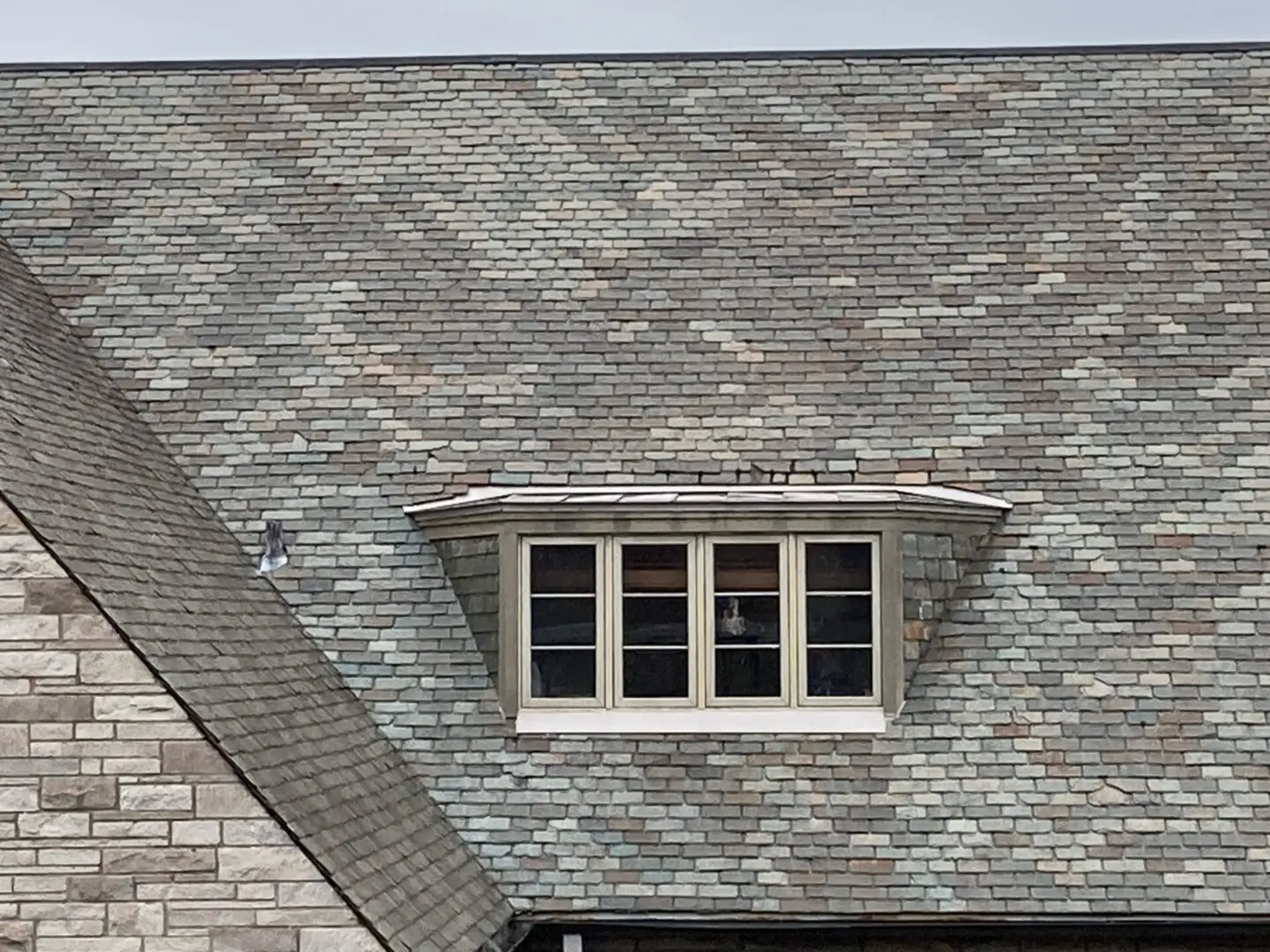 Celebrating
Over 30 Years of
Roofing Excellence
Founded in 1986, Heritage Roofing has been dedicated to providing quality roofing repair services in East Tennessee. Headed by Greg DeBusk, the company has maintained an A+ rating with the Better Business Bureau and has earned a reputation as a reliable and trustworthy provider of roof repair services through decades of satisfied customers. Our focus on customer experience and satisfaction, combined with our expertise, makes Heritage Roofing the perfect partner for your roof repair needs.
Jeff Gillis
We've called Heritage Roofing twice now in the past three years to evaluate and fix leaks. Excellent response time (considering the peak rain occurrences we've called them after) and fair pricing. They will attempt to fix your roof before selling you a new one (unlike other roofing companies that seem to not need your business).
Sarah Mayes
Absolutely amazing! Greg Debusk went above and beyond fix my roof. I could not be more happier.
Our Commitment
to Excellence
We are proud of our team of experienced roofing professionals who are dedicated to providing top-quality services to our clients. Our experts have a wealth of knowledge and experience in the roofing industry and are committed to delivering exceptional results on every job.
We understand that your roof is a critical component of your home or business, and that's why we take pride in our workmanship and the materials we use. Our team is dedicated to ensuring your complete satisfaction with the services we provide, and we strive to exceed your expectations with every project we undertake.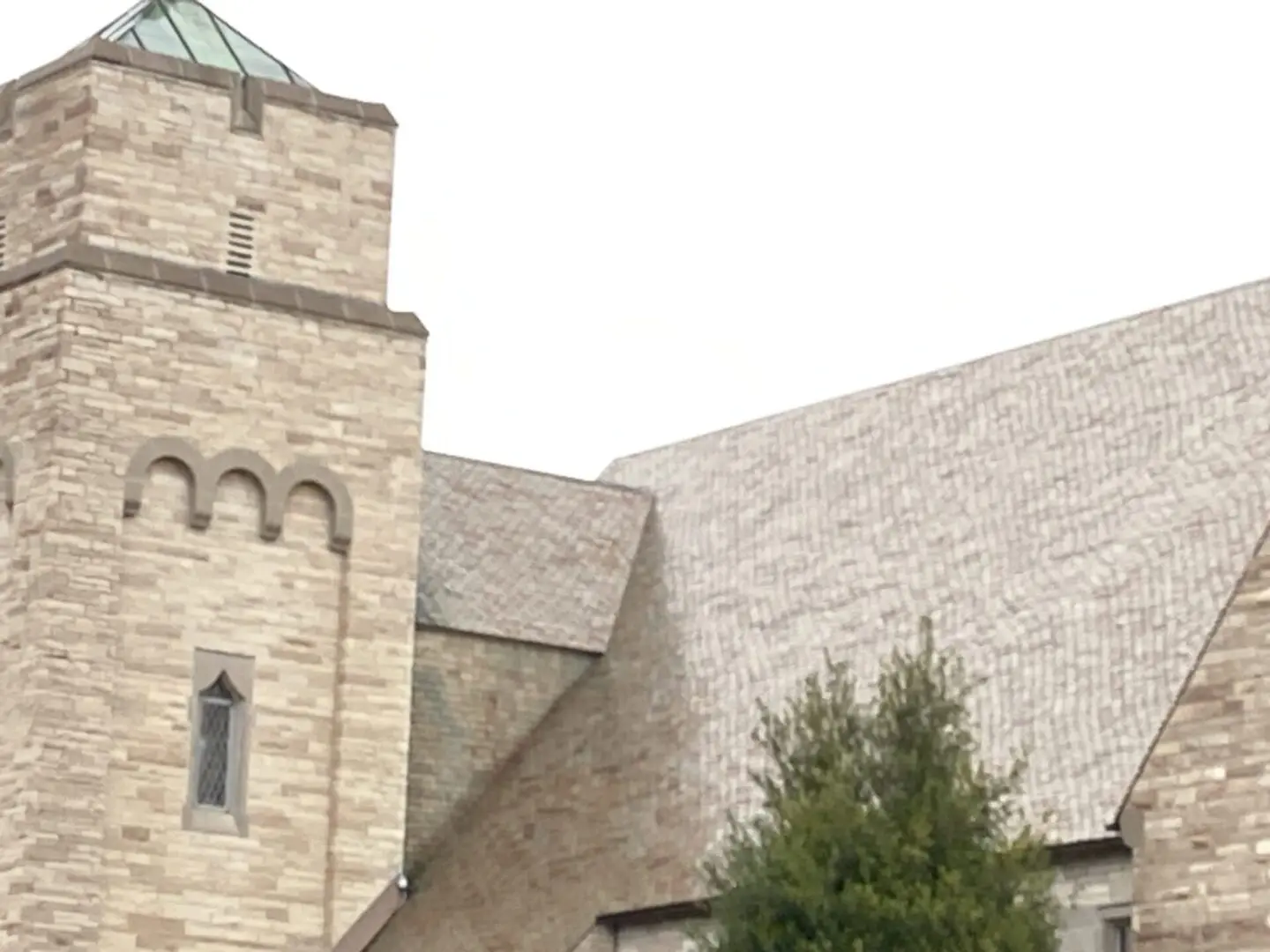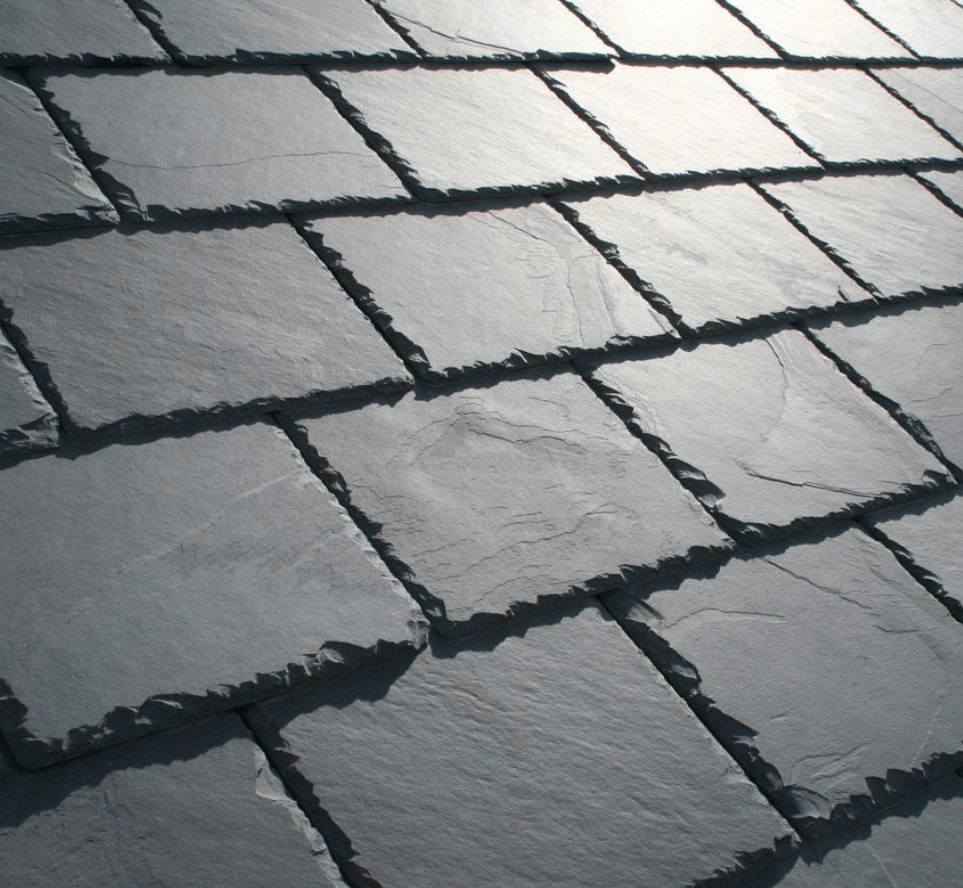 A Legacy of Quality
& Satisfaction
We have built a legacy of providing top-notch roofing services with a focus on customer satisfaction. With over 30 years of experience in the industry, our expertise is unmatched and is reflected in the quality of work we deliver. Our team is committed to ensuring that every customer is happy with our services, and our goal is to provide a positive and memorable experience.