Roofing Repairs
in East Tennessee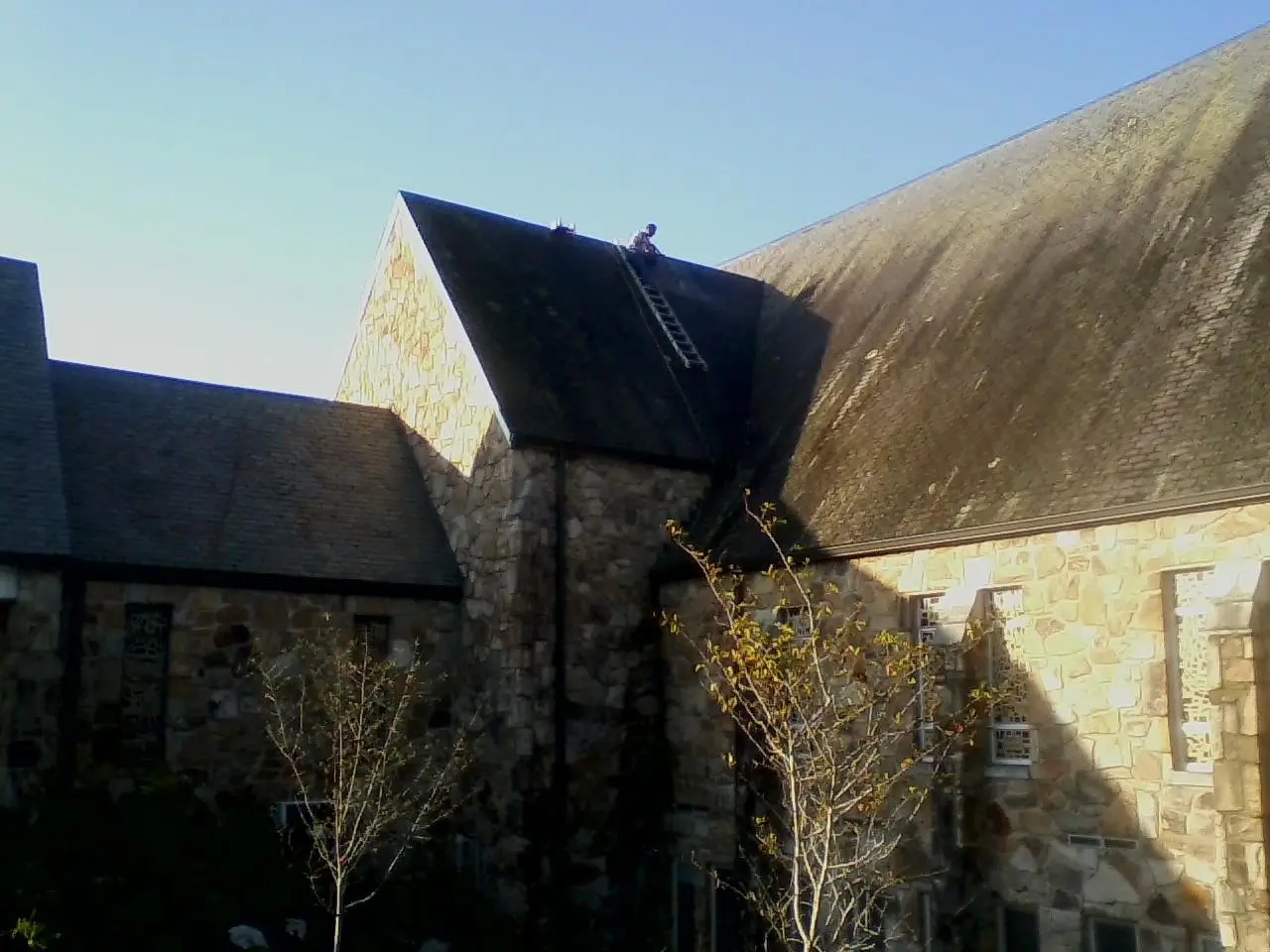 Reliable & Expert
Roof Repair Services in East Tennessee
Heritage Roofing is a leading provider of roof repair services in East Tennessee, serving residential and commercial clients with the highest level of expertise and professionalism. We understand that a well-maintained roof is essential for the safety and comfort of your home or business. That is why we are dedicated to providing top-quality roof repair services tailored to meet your specific needs.
At Heritage Roofing, we offer a comprehensive range of roof repair services to meet all your needs. We use only the best materials and techniques to ensure that your roof is secure and protected, and we take pride in providing exceptional customer service from start to finish.
Our services include the following.
Roof Repair and Maintenance

Roof Inspection and Assessment

Roof Cleaning and Maintenance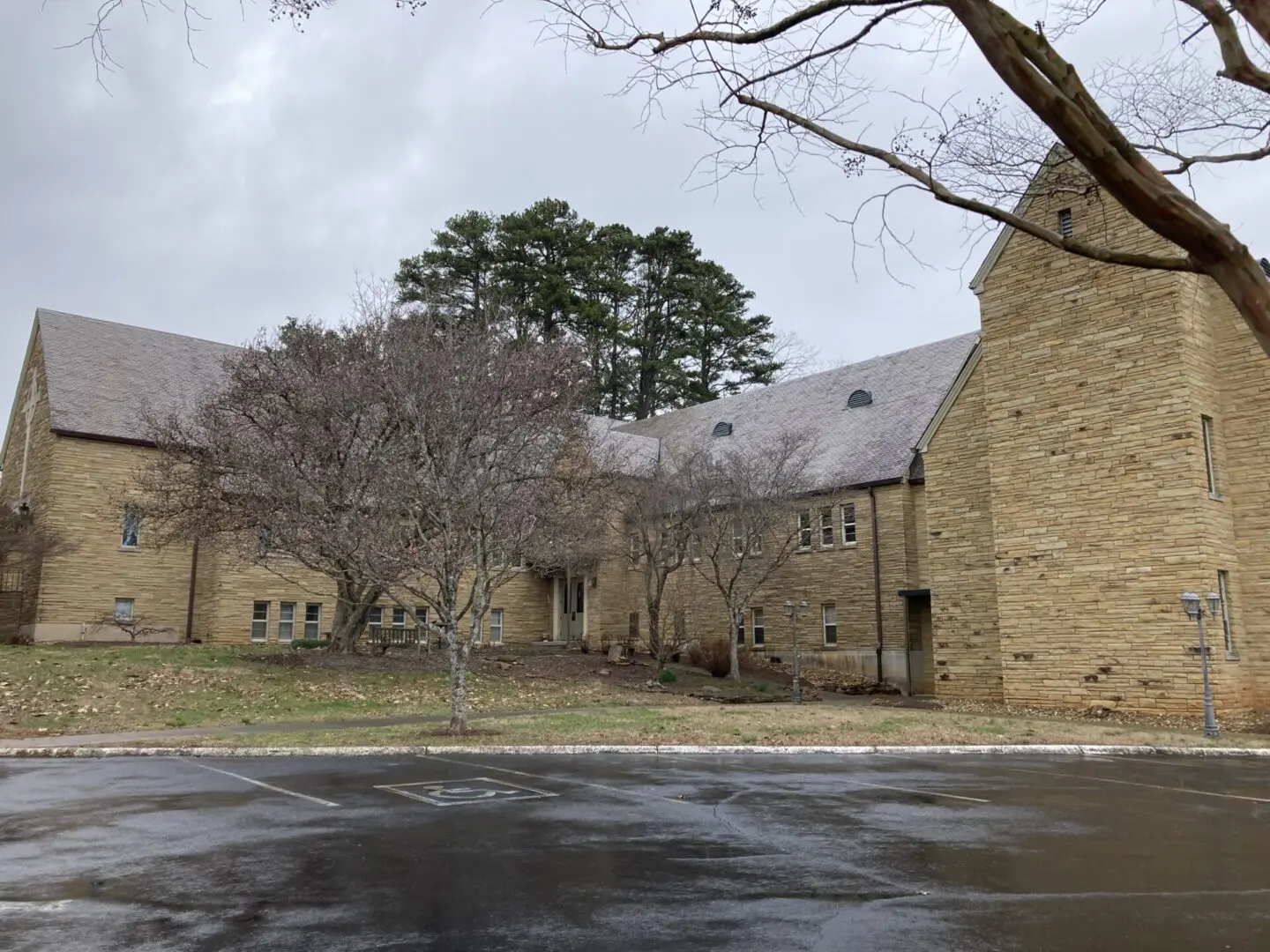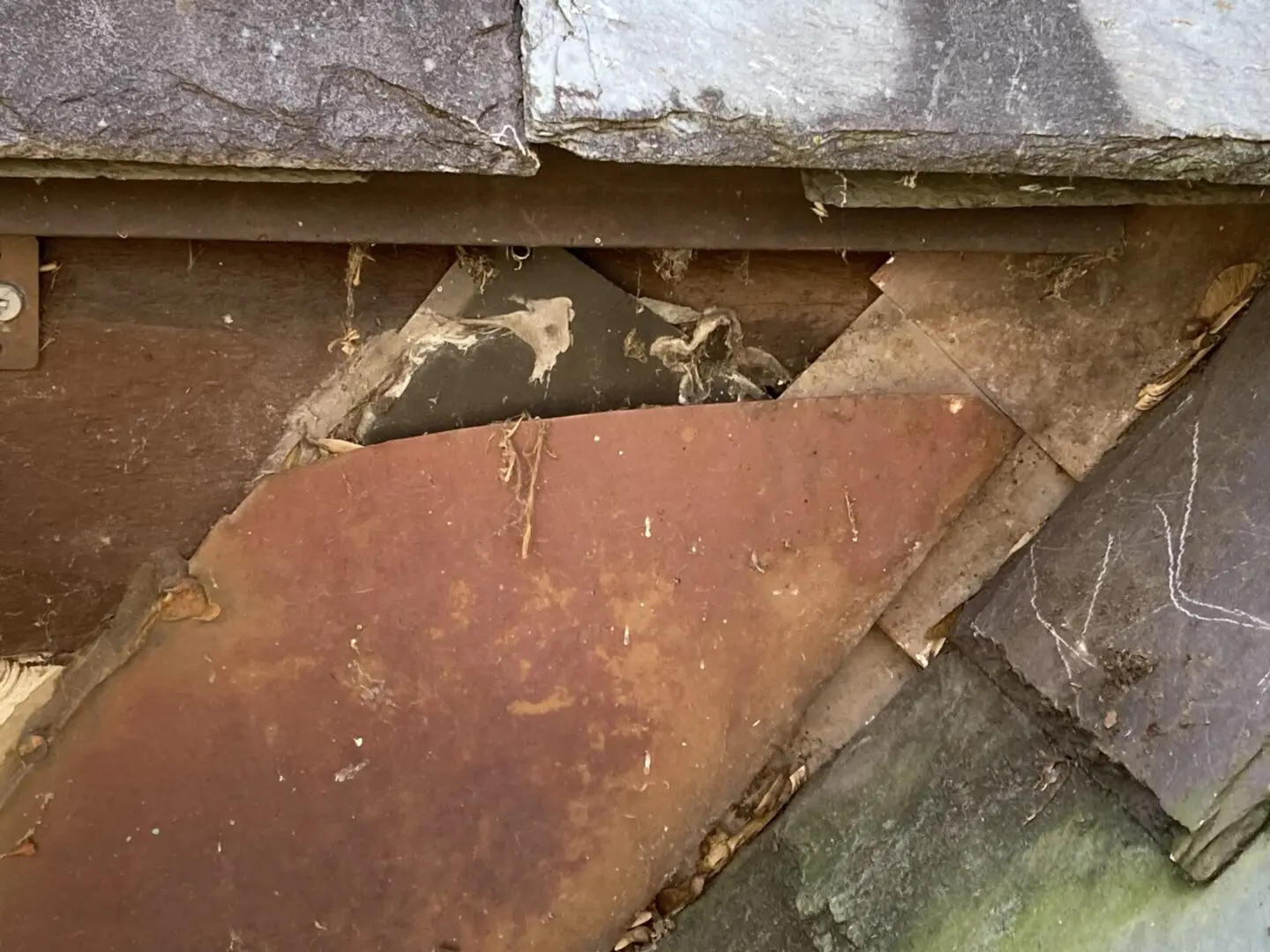 We offer our clients the highest quality roof repair services. With over 30 years of experience in the industry, our team of experts has the knowledge and expertise to handle any roofing issue you may encounter.
We focus on customer satisfaction and experience, and our commitment to excellence is reflected in our A+ rating with the Better Business Bureau. Trust the experts at Heritage Roofing to handle all your roof repair needs, and enjoy the peace of mind that comes with knowing your roof is in good hands.